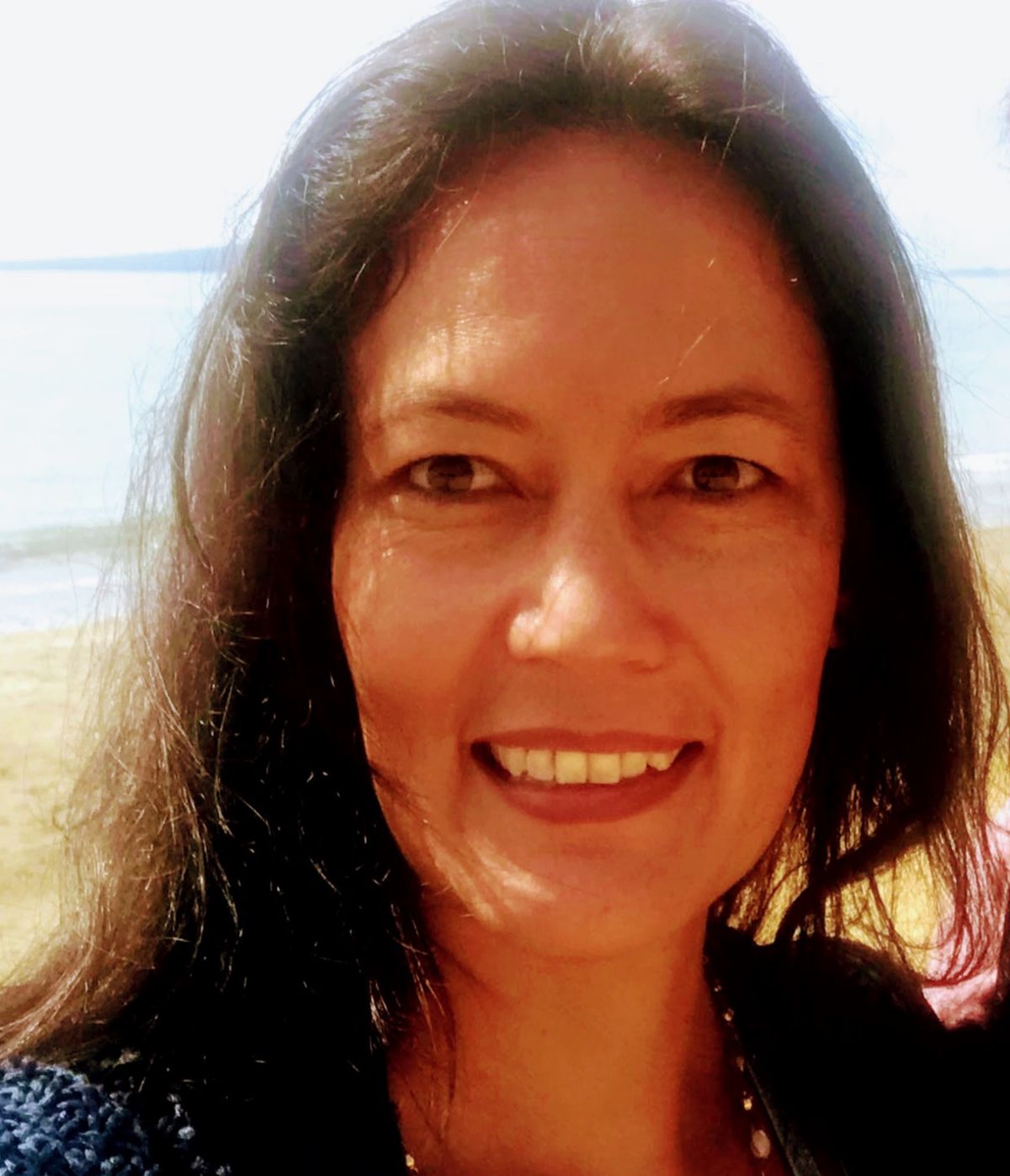 Anna van Paddenburg currently holds board positions at the global Sustainable Biomass Program, a Community Trust (PFHCCT) in New Zealand and a cocoa agroforestry community cooperative in West Papua, Indonesia. Anna was Deputy Director and Head of Sustainable Landscapes at the Global Green Growth Institute (GGGI) in South Korea. She designed GGGI's first global strategy on Sustainable Landscapes, and worked with governments, finance and business sector in Latin America, Africa and Asia Pacific on policy and financial instruments to reduce risks and encourage financial flows towards nature-positive investable assets. With WWF, she led a spatial economic assessment 'Heart of Borneo: Investing in nature for a green economy', launched at the WCSD Rio+20 in 2012. Anna holds an MSc in Geo-information Science from the Netherlands and a BSc Hons in Environmental Science from Australia.
Contact: anna.vanpaddenburg[at]gmail.com
Publications and activities
Green Growth Assessment & Extended Cost Benefit Analysis. A handbook for Policy and Investment Decision Makers (2018). The Government of Indonesia and the Global Green Growth Institute. (Contributing Author).
Delivering Green Growth for a prosperous Indonesia. A roadmap for policy, planning and investment (2015) Government of Indonesia and GGGI Green Growth Program. (Contributing Author) Executive Summary and Main Report
Van Paddenburg, A, Bassi A, Buter, E., Cosslett C& Dean A.(2012) Heart of Borneo: Investing in Nature for a Green Economy - WWF Heart of Borneo Global Initiative. ISBN number: 978-602-19901-1-7. (Lead Author) Synthesis Report and Main Report.