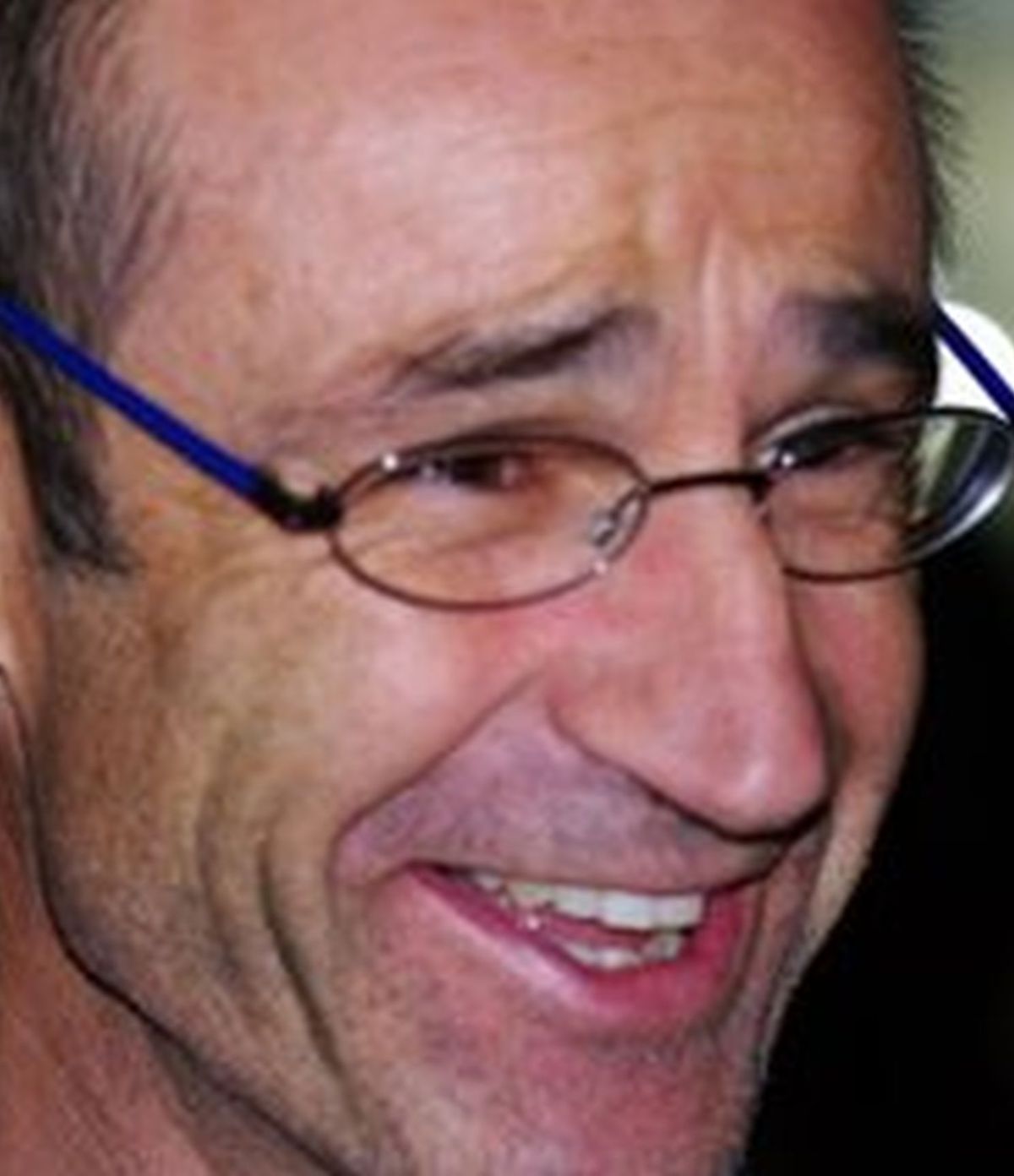 Martin Greimel is head of the Centre for Bioeconomy at the University of Natural Resources and Life Science Vienna (BOKU). The Centre is coordinating all relevant activities of BOKU related to bioeconomy, internally as well as on a national and international level.
He chairs the European Bioeconomy University Alliance (EBU).
He has been a civil servant at the Austrian Ministry for Agriculture, Forestry, Environment and Water Management where he was responsible for international cooperation in the field of forestry and bioeconomy.
He was coordinator, deputy coordinator and partner in several ERA-NET and other EU Framework Programme initiatives related to bioeconomy and forestry research.
From 2004 to 2006 he was a National Expert at the European Commission, DG Research; Biotechnology, Agriculture and Food Research.
Contact: Martin.greimel[at]boku.ac.at
Publications and activities
Chair of European Bioeconomy University Alliance (EBU): https://european-bioeconomy-university.eu/
Member of the European Committee of the ICA Board: https://www.ica-europe.info/ica-board-committees/ica-european-committee