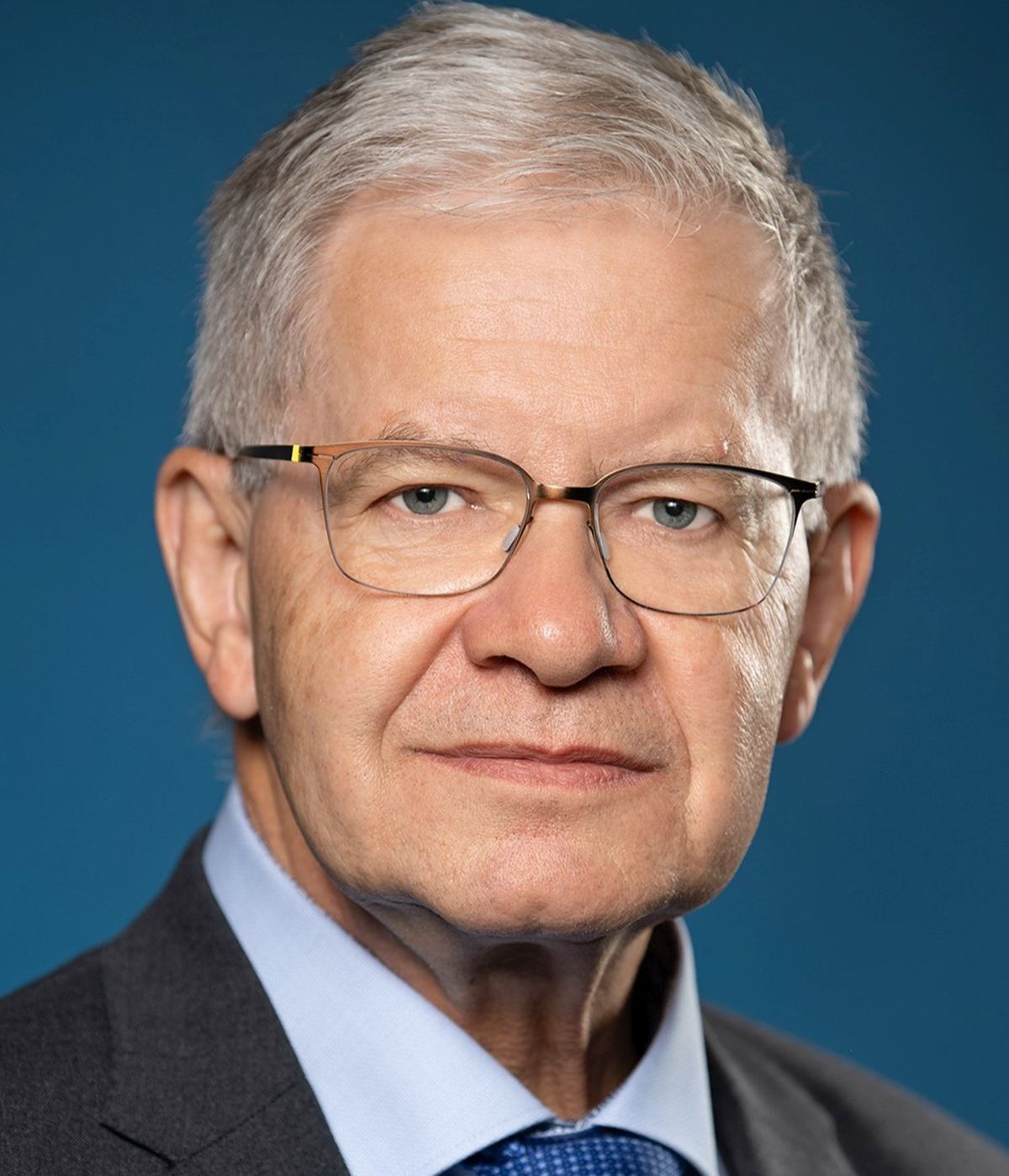 Josef Glössl is Professor of Applied Genetics and Cell Biology at the University of Natural Resources and Life Sciences, Vienna (BOKU), Austria, and served as Vice Rector for Research at BOKU from 2010 to 2018. Previously, he was member of the Board and Chair of the Assembly of Delegates of the Austrian Science Fund (FWF) and founding Vice President and President of the Austrian Association of Molecular Life Sciences and Biotechnology (ÖGMBT). Currently he is Deputy Chair of the University Council of the Medical University of Innsbruck, member of the Council for Science and Research of the Austrian federal state of Carinthia, Board member of ICA (Association for European Life Sciences Universities) and Chair of the ICA Bioeconomy Committee. From 2018-2021 he was Board member of the European Plant Science Organisation (EPSO).
Contact: josef.gloessl[at]boku.ac.at
Publications and activities
Position Paper on Bioeconomy in Austria, Vienna, 2013
Workshop "International Cooperation in Education and Training for the Bioeconomy", in Global Bioeconomy Summit 2018, Report, p. 76-79.
ICA Community of Practice for Bioeconomy Education in Europe (ICA CoP Bio-Edu)