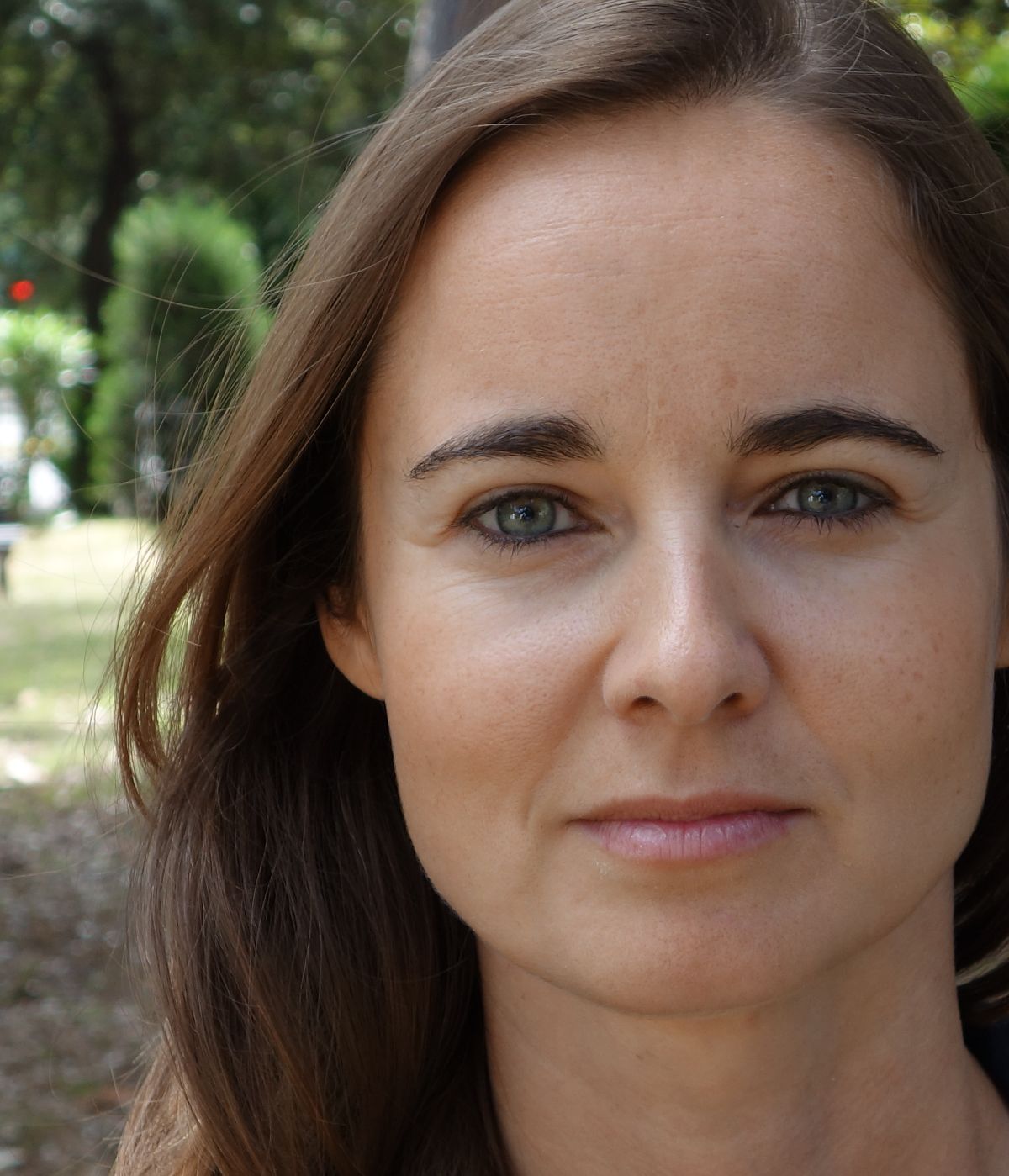 Anne Bogdanski works at the United Nations Food and Agriculture Organization (FAO), which leads international efforts to defeat hunger, improve nutrition, and make agri-food systems more sustainable. She is one of the initiators of FAO's Strategic Framework Programme on Bioeconomy for Sustainable Food and Agriculture, and the International Sustainable Bioeconomy Working Group. Based in Vienna, Austria, Anne supports the strategic leadership of the Joint FAO/IAEA Centre and its Agriculture and Biotechnology Laboratories. Before joining FAO in 2009, she worked for the German Technical Cooperation and the financial newspaper Frankfurter Allgemeine Zeitung. Her interests focus on the sustainable transformation of agri-food systems through life sciences and bio-innovations, such as microbiome applications and alternative proteins. Anne holds a M.Sc. in Biology with specializations in Ecology and Biotechnology.
Publications and activities
Technical report: mmm Bogdanski, A., Giuntoli, J., Mubareka, S., Gomez San Juan, M., Robert, N. & Tani, A. 2021. Guidance note on monitoring the sustainability of bioeconomy at a country or macro-regional level. Rome, FAO and EC-JRC.
Technical report: Gomez San Juan, M. & Bogdanski, A. 2021. How to mainstream sustainability and circularity into the bioeconomy? A compendium of bioeconomy good practices and policies. Rome, FAO.
Policy brief: Callens, K., Bessy, C., Bogdanski, A., Fontaine, F., Gurkan, C., Nájera Espinosa, S., Warren Raffa, D. & Grooters, S. 2020. Microbiome: The missing link? Science and innovation for health, climate and sustainable food systems. Rome, FAO.