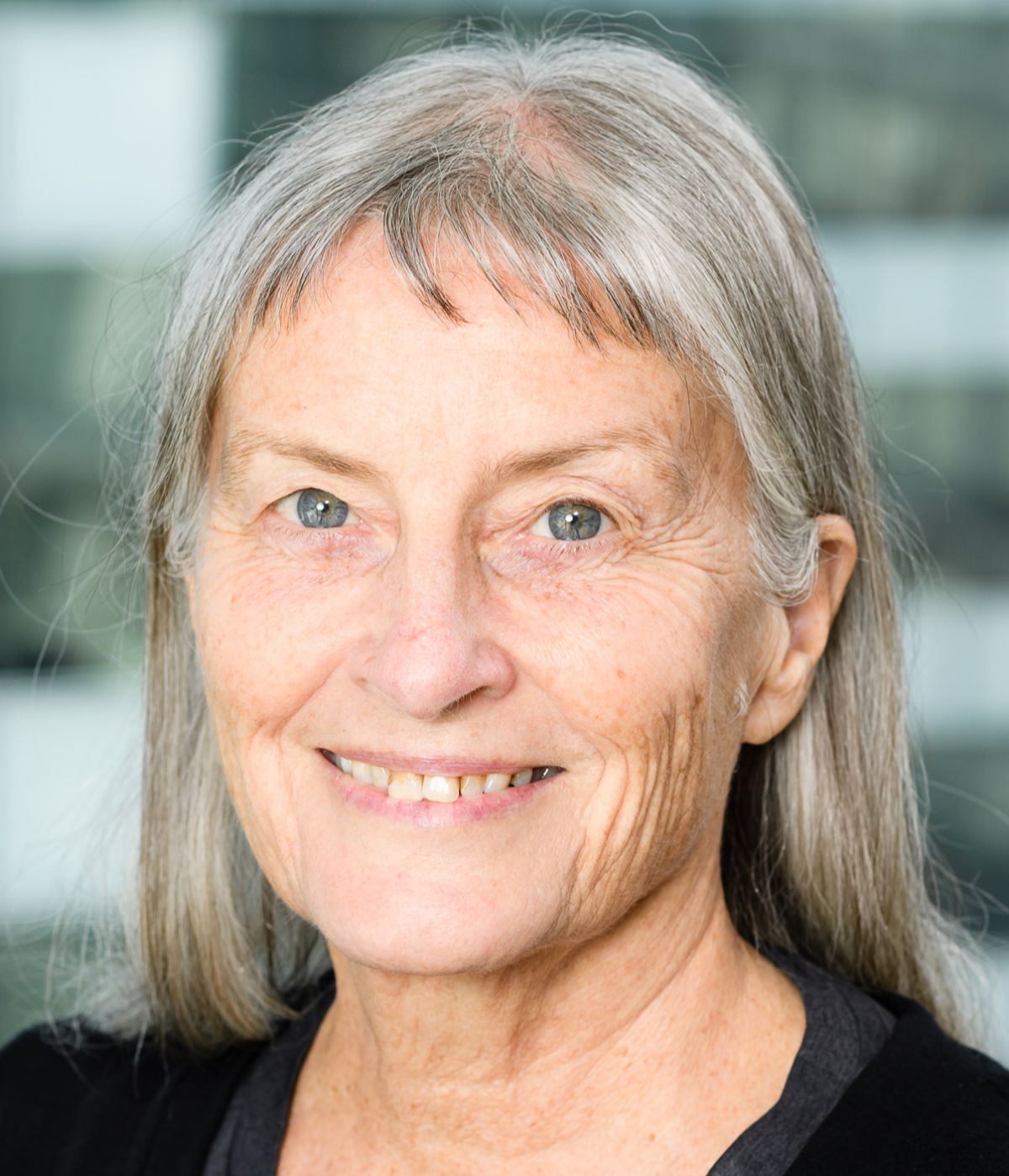 Elspeth MacRae currently co-chairs the International Advisory Group of the Global Bioeconomy Summit and the International Bioeconomy Forum - Forest bioeconomy working group. She has been contracted to the Bioeconomy team at FAO, and co-leads the Design, Materials and Manufacturing theme for the NZ National Science Challenge in Science and Technology for Industry. She sits on the Fisher and Paykel Healthcare Ecoadvisory board and has experience in biorefinery, bioenergy, biodiscovery and bioplastics, packaging, 3 and 4D printing, clean technology, wood and fibre and biotech/omics. Among other things, previous lives included regulatory aspects of genetic modification, industrial biotechnology, carbohydrate and terpene sciences, packaging, biopolymer/bioprocessing/bioproduct industry activities, horticulture and food research and commercialisation and work for the NZ Government in Futures.
Contact: Bioeconomy[at]outlook.com
Publications and activities
O'Hara, I.M., Tanticharoen, M., MacRae, E., Imbrogno, A., Rossi, T., Sieber, V., Schenk, G., Kaufmann, A-K., Lukic, I.; Satapoomined, U. 2021 Land and Sea: sustainable bioeconomy and inter-regional ecosystems. EFB Bioeconomy Journal 1: article number 100017. https://doi.org/10.1016/j.bioeco.2021.100017
Fritsch, S., Pooviah, C., MacRae, E., Thorlby, G. 2018 A New Zealand perspective on the application and regulation of gene editing. Frontiers in Plant Science 9: 1323-1330. https://doi.org/10.3389/fpls.2018.01323
MacRae E. 2020 A Circular Bioeconomy: Disruption/Imagine Climate Change and the Economy; Speakers Forum Tauranga 28 October 2020.
MacRae E and Scion staff: Industrial Biotechnology to 2030. December 2007 OECD International Futures Project on "The Bioeconomy to 2030: Designing a Policy Agenda" pp25.